Unifying Communications & Collaboration
UNIVERGE 3C is a complete software-based unified communications and collaboration solution that delivers a fully functional IP-PBX along with a complete set of voice features and sophisticated unified communications (UC) and collaboration applications.
Connect, Communicate, Collaborate
UNIVERGE 3C provides the necessary agility for today's dynamic workforce and enables total control over how, when and where an enterprise operates and employees are reached.
Able to function across premises, cloud or hybrid environments and with standards-based components and distributed software architecture, our UC platform delivers the flexibility, reliability and scalability for optimal competitive responsiveness that reaches within and beyond the organization.
Far Reaching Returns
Being able to bring increased efficiency, flexibility and productivity to the enterprise, UNIVERGE 3C can transform an organization and enhance its reputation by simplifying: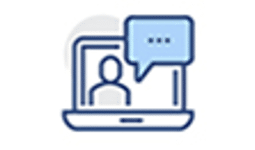 Employee Responsiveness
Accessibility to adaptive solutions for anytime, anywhere productivity.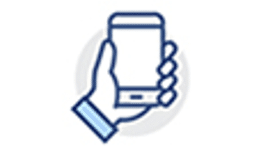 Team Collaboration
Openness and transparency for an informed work environment.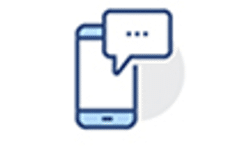 Assured Access
Ready availability to information and applications for a dynamic organization.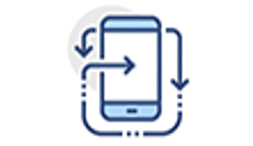 Customer Attentiveness
Fulfilling requests quickly, easily, and correctly for superior customer service.
By relying on UNIVERGE 3C, enterprises gain:
A single, powerful solution that combines innovative IP telephony, UC, mobility, and collaboration on a software-based services platform.
A rich, consistent user experience that streamlines business collaboration.
Adaptive feature-rich clients that operate consistently across smartphones, tablets and desktops.
Offers fully integrated communications with intelligent call handling.
Multimedia collaboration (audio, video and web) allows screen and file sharing plus more in virtual meetings.
Supports up to 6,000 ports, with up to 20 nodes deployed in the network.
Certified by JITC (Joint Interoperability Task Command) – meets the most stringent security and interoperability requirements of the U.S. Department of Defense (DoD).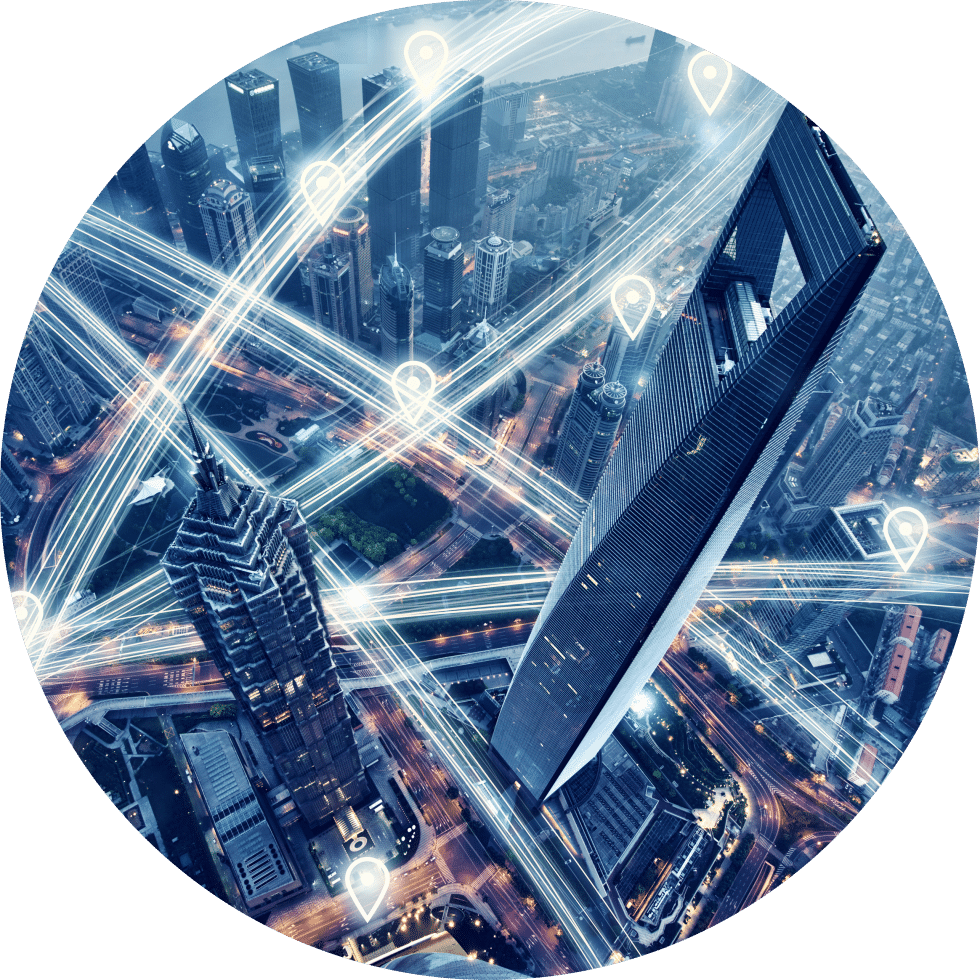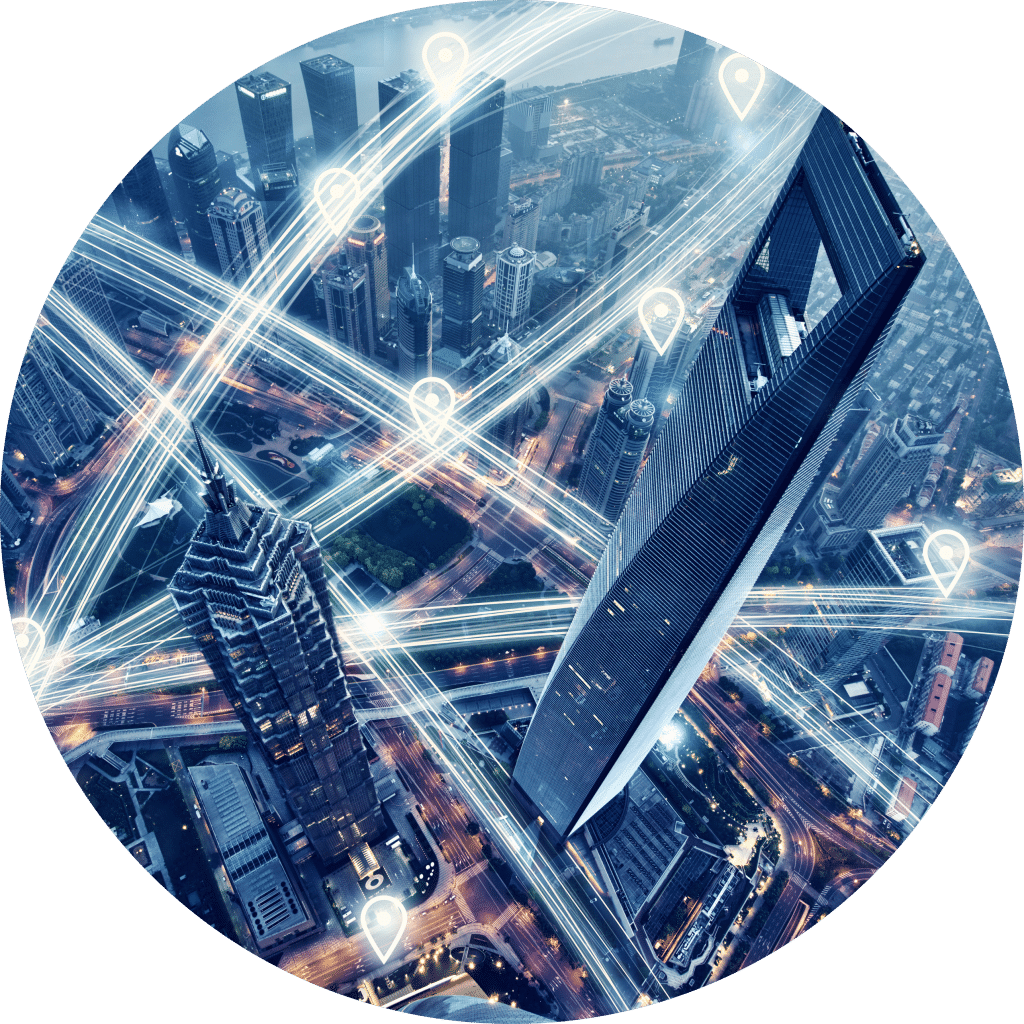 Accredited as a UC Session Controller (SC) for defense-wide deployments by the DoD's Defense Information Systems Agency (DISA) Unified Capabilities Certification Office for meeting military grade security, functionality and reliability requirements.
Extendable Functionality
With UNIVERGE 3C an even more dynamic environment is achievable with compatible key components that foster ever greater capabilities, including:
SIP Certified
Session initiation protocol (SIP) trunking, with its ability to deliver telephone services and unified communications, has been shown to dramatically reduce monthly recurring operating costs compared to traditional digital telephony services.
The UNIVERGE 3C communications solutions are SIP-certified with a variety of service and technology providers making it a cost-effective choice for organizations looking to improve staff responsiveness economically.
Software Assurance
UNIVERGE 3C can be further strengthened with Software Assurance, NEC's software subscription and support program, specially designed to protect technology investments by ensuring the software is always current and by providing software lifecycle management.