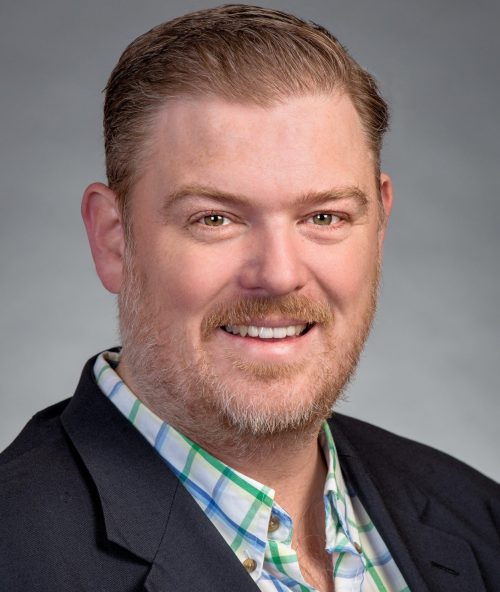 Patrick Maloney
President
Patrick has been with Tice Electric Company in a variety of roles since the early 1990s. Since being named President in 2010, he has focused on streamlining communication and the flow of information between the various departments within Tice. Patrick's vast knowledge of financial systems and construction technology has helped Tice complete projects on time and under budget.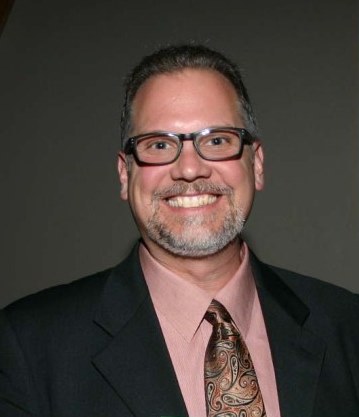 Ian McHone
Vice President – Construction
Throughout Ian's tenure at Tice Electric Company, he has worked in many of our various construction divisions. After getting his start in our Commercial group and managing many hospital projects throughout the Portland metro area, he moved into the Power Resources division. During his time in that group, he helped construct utility projects in Oregon, Washington and California. Currently, he oversees all inside electrical construction for Tice Electric Company.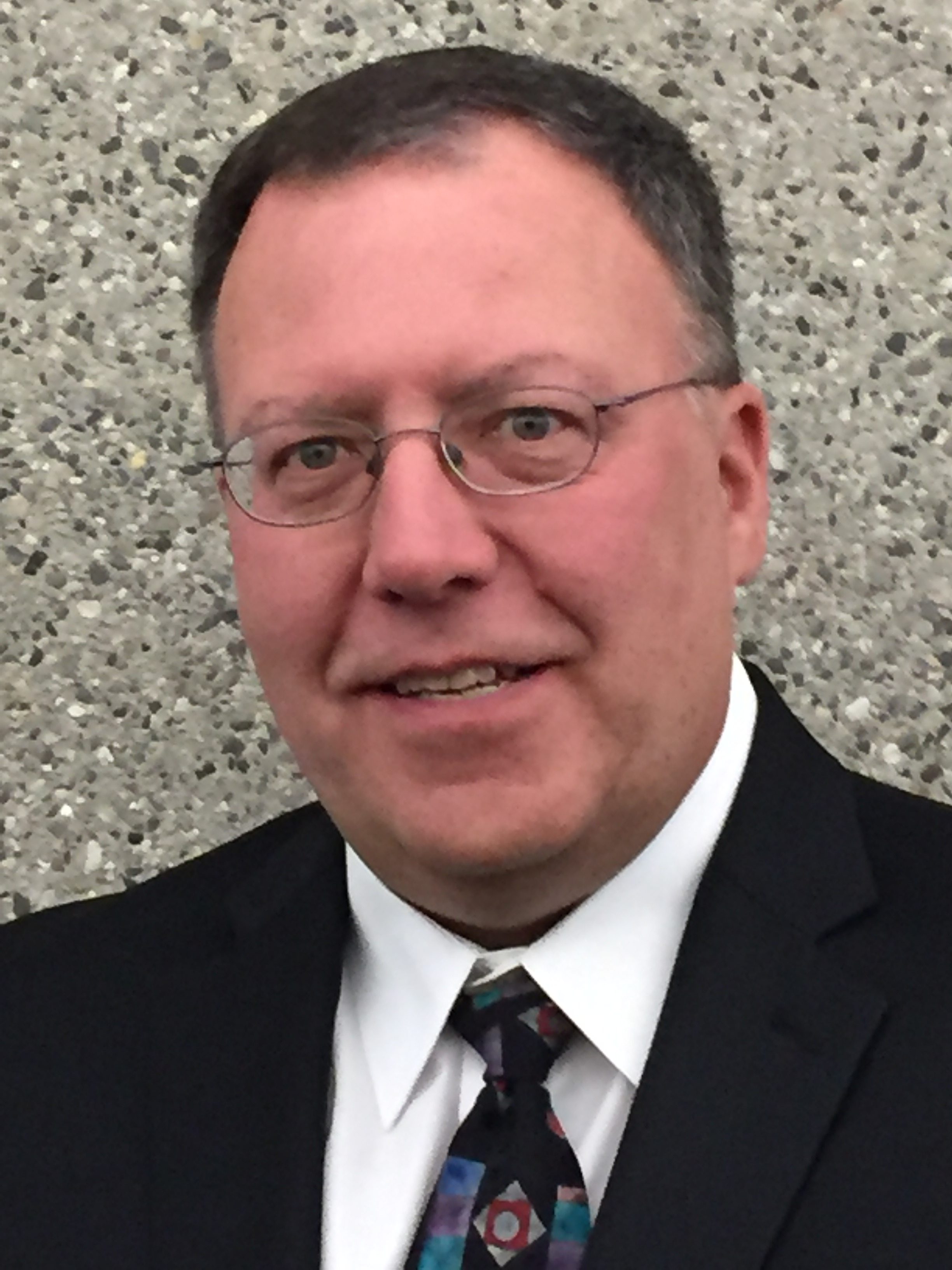 Michael Podkranic
Vice President – Power Resources
Michael started working at Tice Electric Company in 1995. Throughout his entire career at Tice, Michael has focused his efforts in the Power Resources division. He has managed substation and distribution projects throughout Oregon, Washington, California, Nevada, Idaho, and Montana. He oversees all of our outside electrical construction and guides its direction.
GET IN TOUCH
From residential service to large industrial power projects, our team is ready to help.